Powering Remote Work

Make working from home safe and easy

In an effort to prevent the spread of COVID-19 within the workforce, more companies are allowing employees to work from home. While companies save on physical accommodations and employees on gas and commute time, there are some inherent downsides - the threat of a cyber breach from an insecure connection, unreliable Wi-Fi, potential data-loss and more!

Shop our top Nutanix solutions to make working from home safe and easy.
AlgoSec Firewall Analyzer
Network Abstraction and Policy Analysis
AlgoSec FireFlow
Security Policy Change Automation
AlgoSec Firewall Analyzer
AlgoSec Firewall Analyzer delivers visibility and analysis of complex network security policies across on-premise and cloud networks. It automates and simplifies security operations including troubleshooting, auditing, and risk analysis.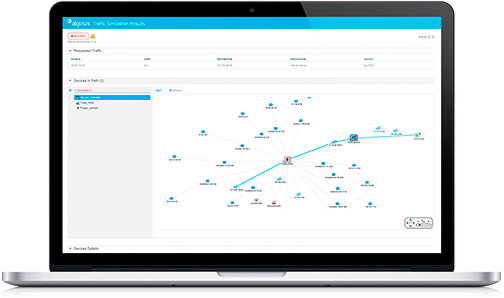 AlgoSec FireFlow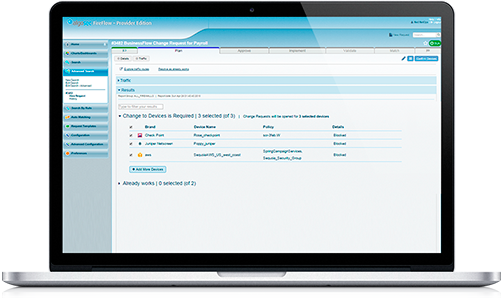 AlgoSec FireFlow helps you process security policy changes in a fraction of the time, so you can respond to business requirements with the agility they demand.